Space Expo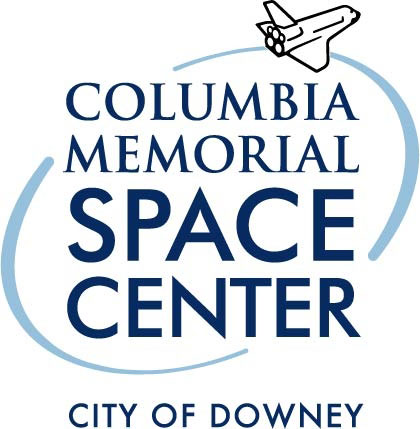 We are dedicated to providing high-quality STEM education made accessible through a pop culture atmosphere. The Space Expo brings together the Space and Entertainment industries in order to strengthen them by fostering interest and creating future scientists and engineers.
In the programming rooms you will hear:
JPL scientists from

the

Juno mission present their most recent findings about Jupiter's atmosphere, how much water is in it and maybe even give a sneak peek into

the

most detailed and high def pictures that exist of Jupiter itself!
Virgin Orbit will talk about their name change from Virgin Galactic, highlighting what's next for them and update us on what they're working on.
Cassini,

the

spacecraft orbiting Saturn, will be crashed into

the

clouds of Saturn! We'll find out why JPL is doing this, and divulge what we've discovered so far about

the

ringed planet.
On the Exhibit Hall floor when you visit the Space Expo Pavilion you will be able to take part in interactive experiments which will give you hands on experience with the latest in science and technology!
More topics include:
-VO's LauncherOne
-Virtual Reality
-NASA's Dawn Mission
-Mars Rovers
-Building R2D2
-The James Webb Space Telescope
And many more!
For more information check them out here:
Facebook.com/SpaceExpoLBCC
On Instagram @SpaceExpoLBCC