Space Expo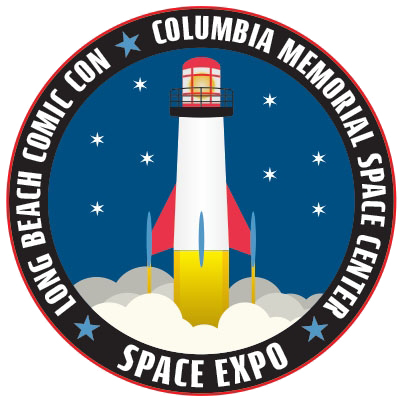 Space Expo Mission Statement:
Space Expo is a pavilion at the Long Beach Comic Con that is dedicated to providing high-quality STEM education made accessible through a pop culture setting. Filled with opportunities to experiment and experience STEM-related projects, Space Expo brings together space, entertainment, and education and strives to foster interest in and understanding of science, math, and engineering.
Space Expo 2023 Program 
New for 2023 – Conspiracy Theories Unbundled. Are you fascinated by conspiracy theories? Want to learn more about the scientific explanations alongside the paranormal or unexplainable? More information coming soon!
For more information check out Space Expo here:
On Facebook: Facebook.com/SpaceExpoLBCC
On Instagram: Instagram.com/SpaceExpoLBCC