Guests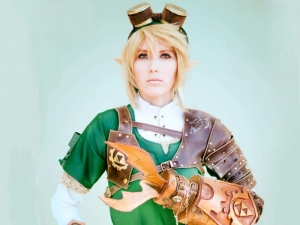 Molecular Agatha
Cosplayer, Cosmodel, ilustrator and Graphic Designer from Costa Rica. She has been guest and Cosplay Jury in countries such as: Costa Rica, El Salvador, Panamá, Nicaragua, Guatemala, Bolivia.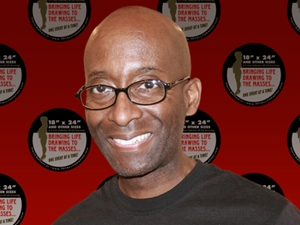 Pierre Bernard, Jr.
Graphic Artist & Comedic Personality on Late Night w/ Conan O'Brien, Tonight Show w/ Conan O'Brien & Conan, publisher of '18x24', 'And Other Size'.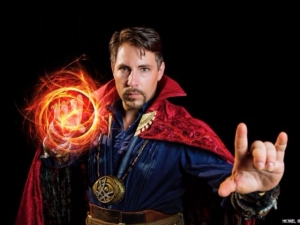 Bernie Bregman
Bernie Bregman is head of the company Nerds Like Us. Bernie will be hosting the Cosplay Contest on Saturday!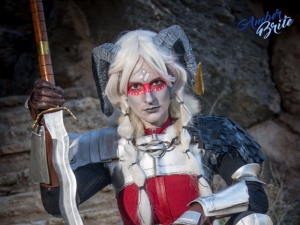 Amber Brite
Professional prop-maker, specializing in recreating aliens & other creatures from all kinds of sci-fi/fantasy worlds. Her Star Wars headpieces are sold around the world, and will be on display at her booth !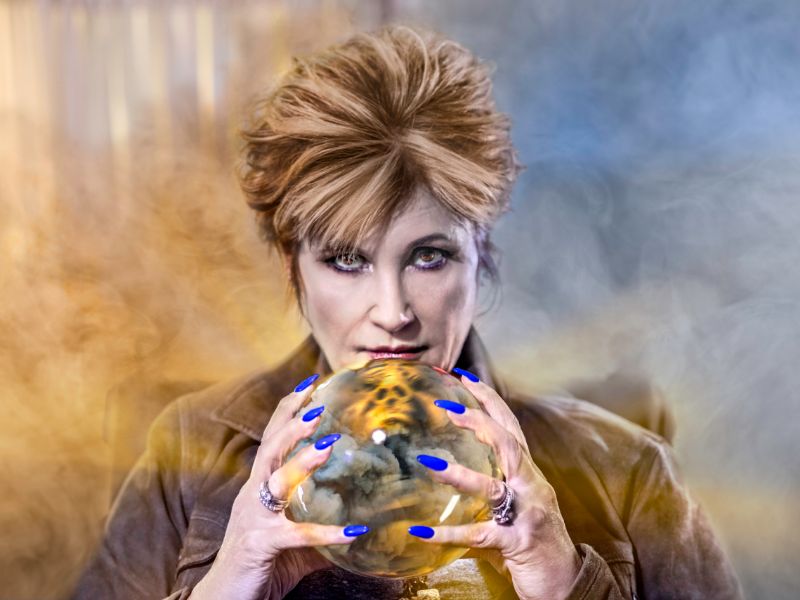 Sandy King Carpenter
Co-Creator and Editor at Storm King Comics, a division of Storm King Productions, Inc. of which she is president. She worked with John Cassavetes, Francis Ford Coppola, Michael Mann, Walter Hill, John Hughs and John Carpenter. Her work includes the comic series "John Carpenter's Asylum", "John Carpenter's Tales for a HalloweeNight" & more.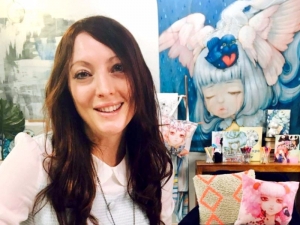 Camilla d'Errico
Urban contemporary painter, illustrator, character creator and comic artist. She has been published by Random House, Boom!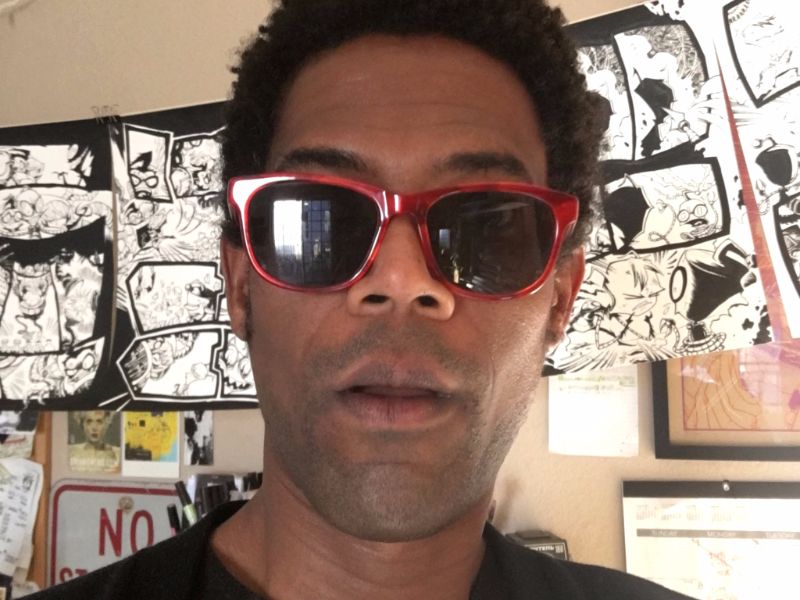 Dave Crosland
Dave Crosland is an American illustrator who has created art for comics, cartoons, concert posters, video games and more. His memorable projects include Invader ZIM, Randy Cunningham: 9th Grade Ninja, Scarface: Scarred for Life, Everybody's DEAD, Yo Gabba Gabba and his autobio comic EGO REHAB.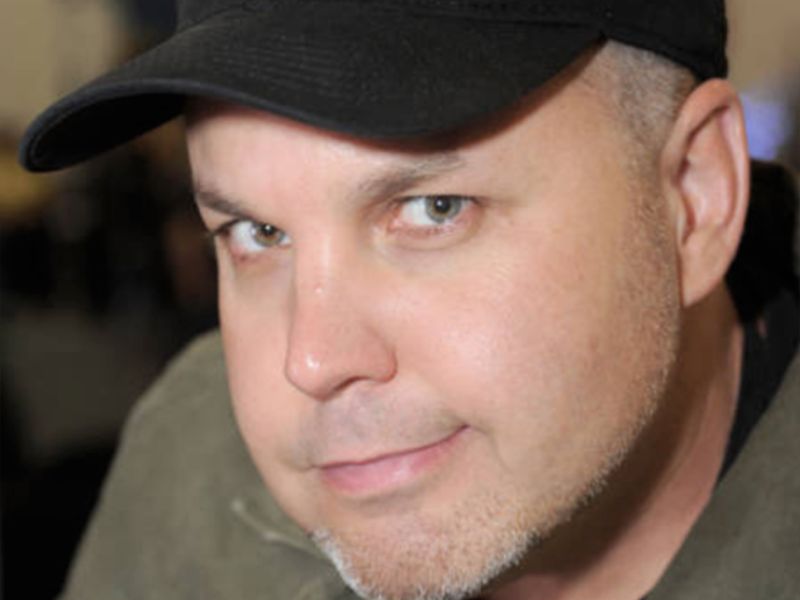 Neo Edmund
Child actor turned best-selling author, screenwriter, and comic book writer. Mighty Morphin Power Rangers and Power Rangers Zeo. He is currently authoring his 'Red Riding Alpha Huntress Series' and writing multiple Power Rangers novels for Penguin/Random House.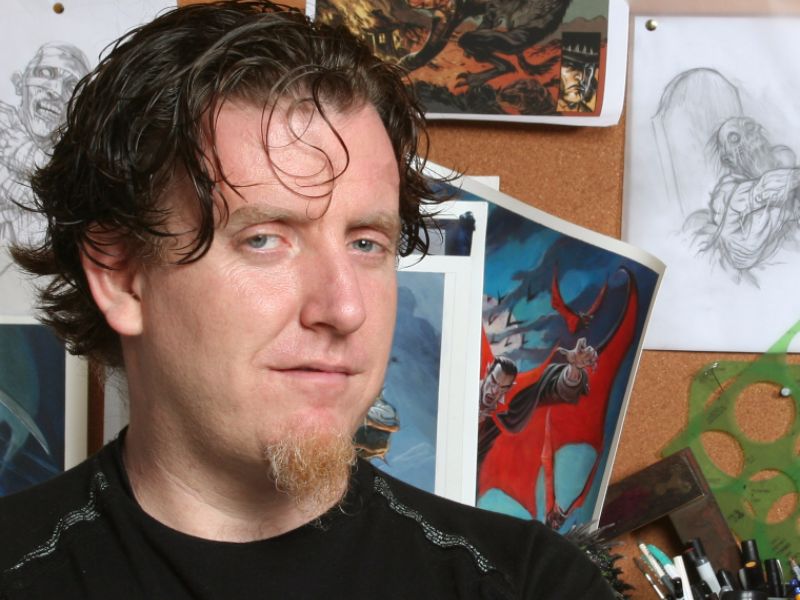 Steve Ellis
Award-winning creator. Steve has conceived projects for DC Comics, comiXology, Marvel, Amazon, AMC and more. Co-Creator of High Moon, The Only Living Boy.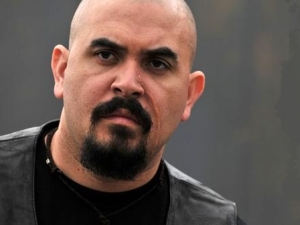 Noel G.
Noel g AKA Hector from fast and furious 1 & 7,Training Day,Bruce Almighty,The Purge part 2, Lowriders,Walking Dead, and many more!!!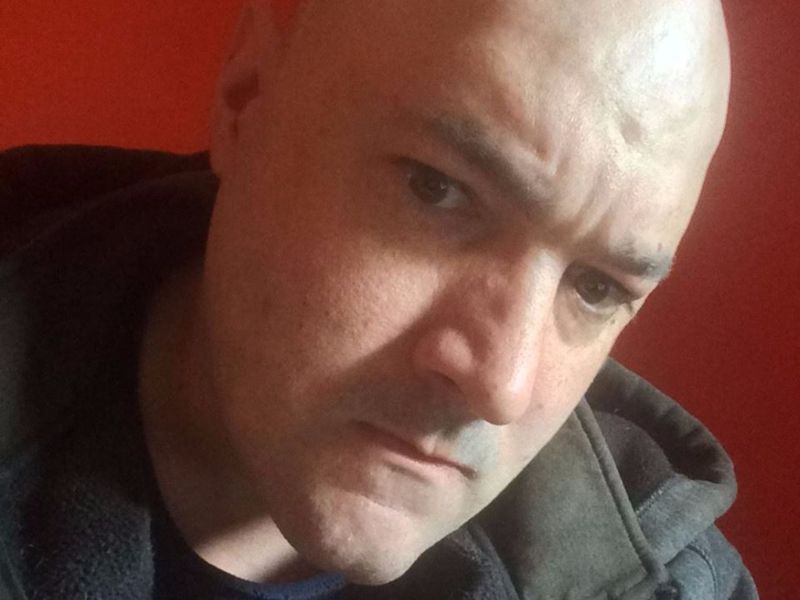 David Gallaher
The Only Living Boy, High Moon, It Came in the Mail, Immortals: Gods & Heroes, Deadlands: The Devil's Six Gun.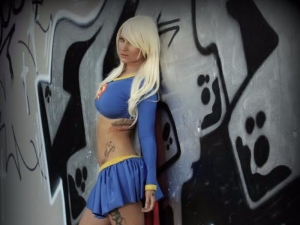 GemGem Cosplay
She loves cosplaying most comic book or movie cosplays. She has been featured in a few articles, and was the feature for Level40two in 2016.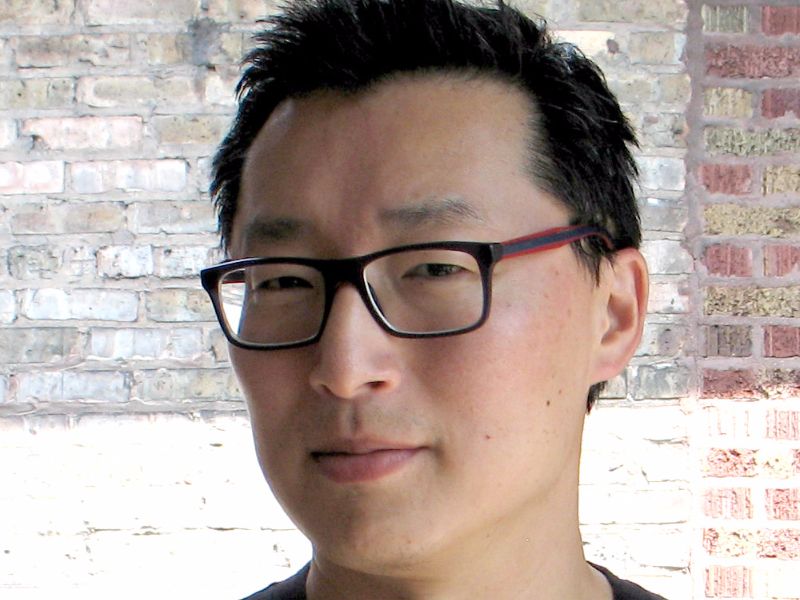 Gene Ha
American comic book artist best known for his work with writer Alan Moore, Top 10 and its prequel The Forty-Niners. He has won 4 Will Eisner awards, the highest honor in American comics. He writes and draws Mae from Dark Horse Comics.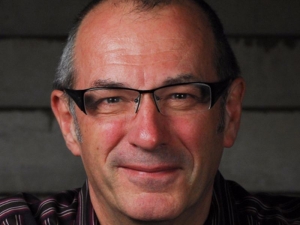 Dave Gibbons
Harlem Heroes, Dan Dare, Rogue Trooper, Dr Who, Superman, Batman, Green Lantern, Captain America, Dr Strange, the Hulk, Predator and Aliens, Watchmen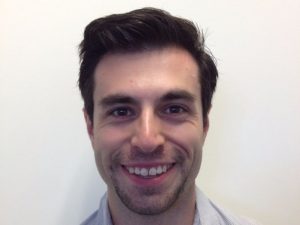 James Gilarte
He is the author of the Australian graphic novel series 'Vengador'. His other works include 'A Fractured Mind', 'Time Vox' and the children's picture book 'Spooks College'.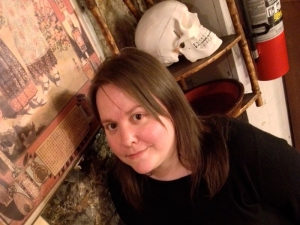 Pia Guerra
Penciler and co-creator of Y -The Last Man, Pia has also drawn forHellblazer, Black Canary, Torchwood and Doctor Who.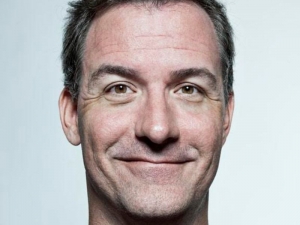 Matt Haley
Comic-Con Episode IV: A Fans Hope, Who Wants to be a Superhero?, Gotham Stories, The Order, Superman.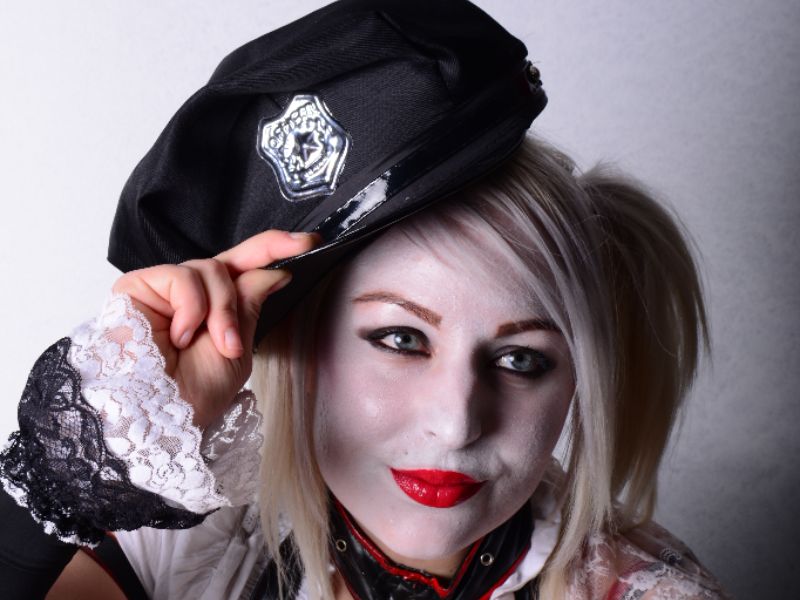 Harley Quinn SLC
Cosplayer, YouTuber & Twitch Affiliate Video Game Streamer. Her most recognizable cosplay is her best costume award winning Harley Quinn from the video game series Batman: Arkham Knight. Also known for performing the voice of Harley Quinn inspired by Batman: The Animated Series, which was also featured on DC All Access.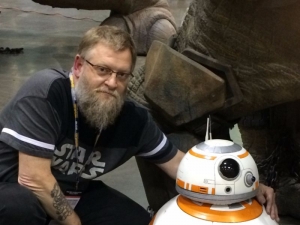 Tony Harris
Co-creator of Starman, Ex Machina, and Obergeist. Artist; Doctor Strange: The Flight Of Bones, JSA: The Liberty File, and its Eisner Award-nominated sequel, JSA: The Unholy Three.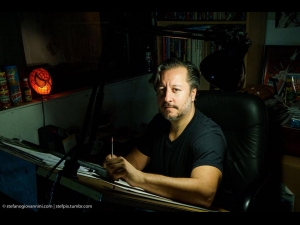 Dean Haspiel
Billy Dogma, The Red Hook, co-founder: Hang Dai Studios. Worked on American Splendor, The Fox, Spider-Man, Wonder Woman, Deadpool, X-men, Batman, The Fantastic Four, Godzilla, Mars Attacks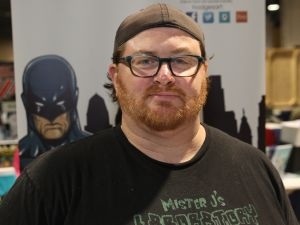 Tom Hodges
Star Wars (The Clone Wars webcomic), RUSH (UMG), The Simpsons (Bongo Comics), a Graphic Novel for the band RUSH (2112) and various other projects/Licenses (Lord of the Rings, Transformers, HALO, etc).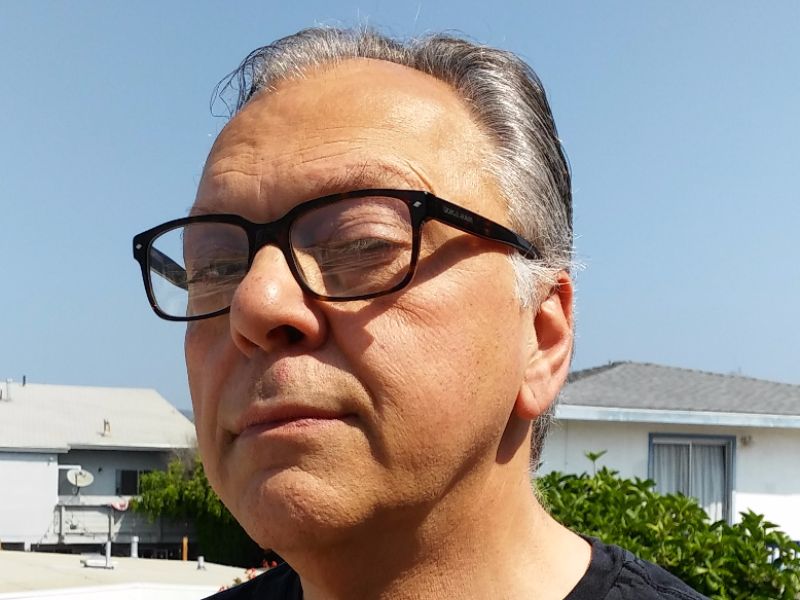 Howard Chaykin
As a cartoonist--both writing and drawing--he has been a major influence on the direction of comics, referred to frequently as one of the principle architects of the modern comic book. He worked on AMERICAN FLAGG!, THE DIVIDED STATES OF HYSTERIA.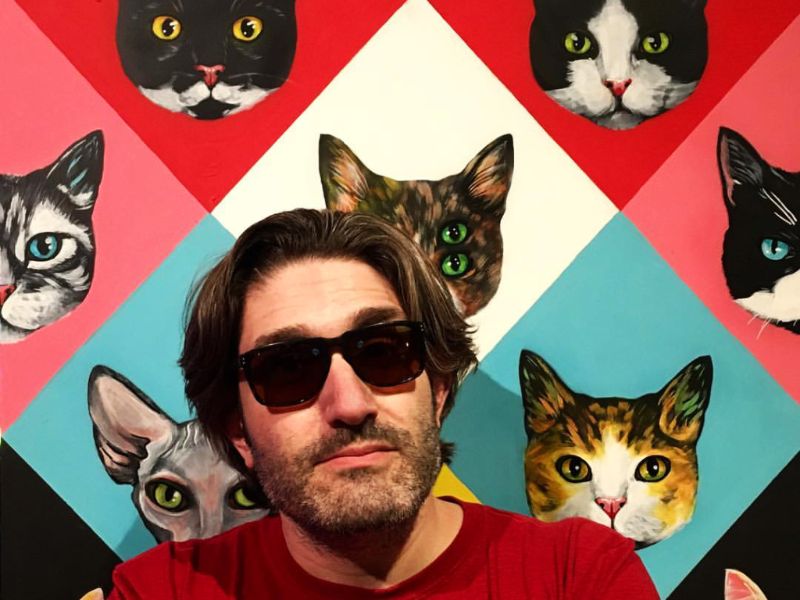 D.J Kirkbride
Amelia Cole, The Bigger Bang and its sequel The Biggest Bang. He also co-wrote the Dark Horse Comics superhero mini-series NEVER ENDING and the DARK HORSE PRESENTS feature "Laser Joan and the Rayguns."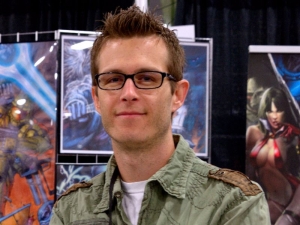 Tyler Kirkham
Fan favorite artist/creator Tyler Kirkham has worked for DC comics, Marvel, and Image among others on titles such as Green Lantern, Deathstroke, Superman, Amazing Spiderman, Tomb Raider and more.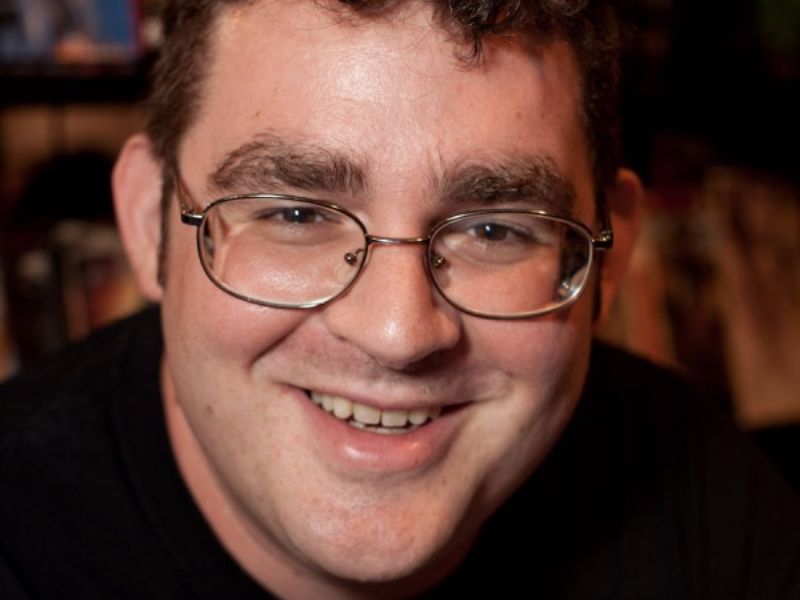 Scott Koblish
Artist on Deadpool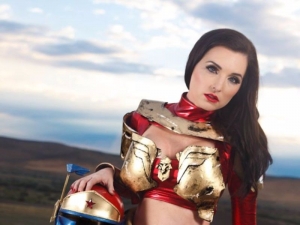 Alkali Layke
Her most popular cosplays include WonderFETT (a mashup of BobaFett & WonderWoman), Harley Quinn, Dark Phoenix, SheRa Princess of Power, HarleyPOOL (another mashup), & more!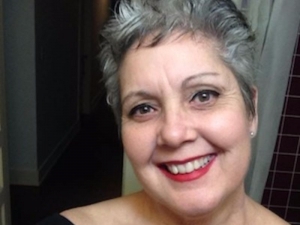 Susan Lee
Comic book creator, a fine artist, a writer, and a director. Shadow of the Knight, Wraith of Love.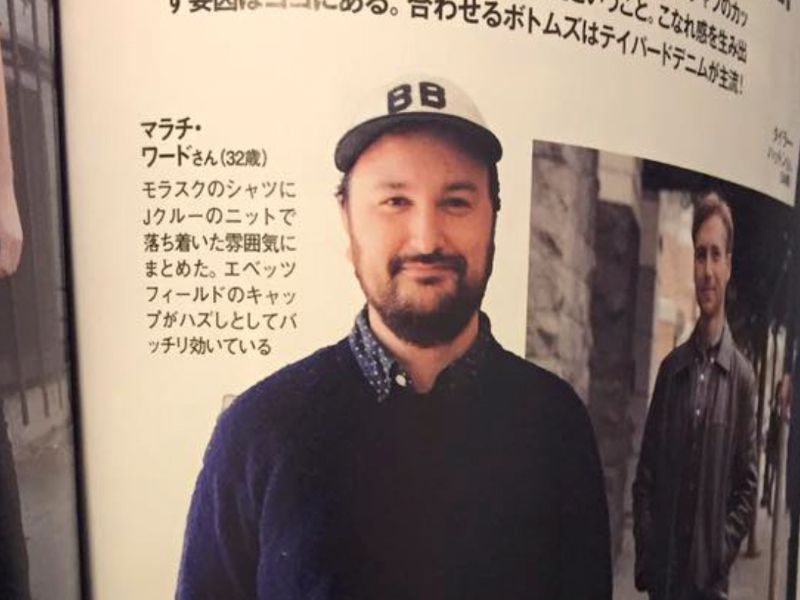 Malachi Ward
Malachi Ward is the co-creator of Ancestor with Matt Sheean for Image Comics. He is the author of From Now On, collecting short science fiction and fantasy comics that have appeared in Best American Comics, Mome, NoBrow, and Study Group Magazine. Malachi has also done illustration work for the Prophet series, Wired, IDW, and The New York Times.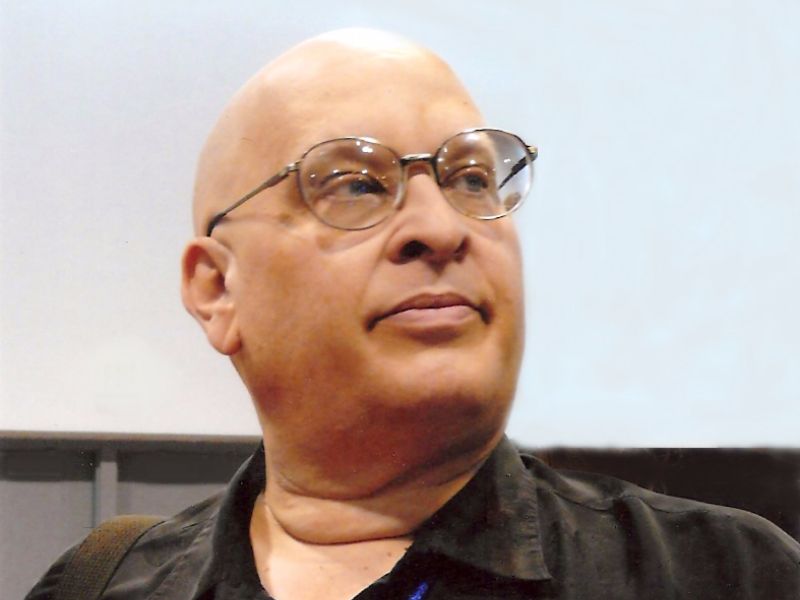 Craig Miller
Craig Miller worked as a publicity and licensing consultant on films including Star Wars, The Empire Strikes Back, The Dark Crystal, The Thing, The Black Cauldron, Splash, Altered States, The Last Starfighter, Real Genius, Excalibur, The Wicker Man and many others before turning his creative energies to writing.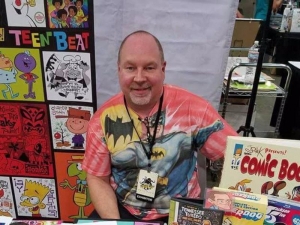 Patrick Owsley
His clients include: Hanna-Barbera, The Simpsons, DreamWorks, Warner Bros, Cartoon Network, Disney, DC Comics, Marvel Comics, Archie Comics, Golden Books, Spumco, Funko and many more!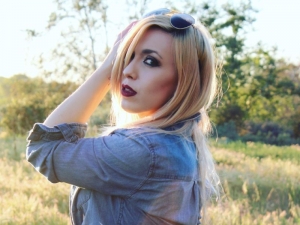 Lisa Pinelli
Lisa is a professional model, cosplayer, and prop maker residing from Southern California. She has been published in many magazines as well as being titled Playboy Miss Social May 2013.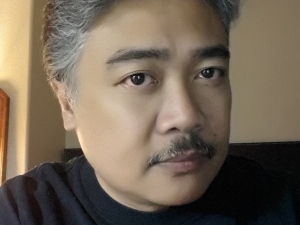 Whilce Portacio
Legendary Comic Artist
Non-Humans, Uncanny X-Men, The Incredible Hulk, Heroic Age, Spawn, Batman, Wetworks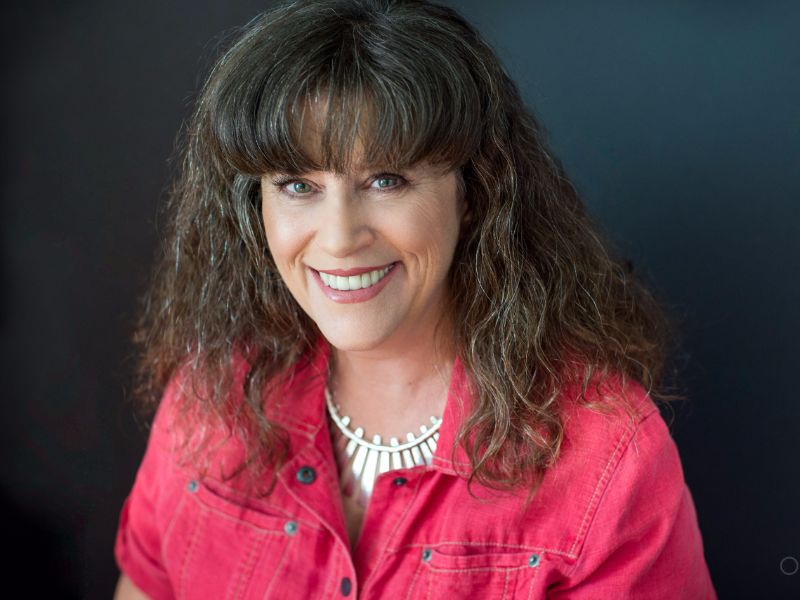 Barbara Randall Kesel
Batgirl backup story for DC Comics' Detective Comics, Aliens, My Little Pony, The New Teen Titans, the Flash, Watchmen, SHellboy to Body Bags, Shadowzone & more.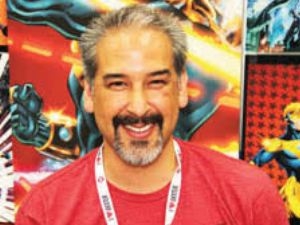 Norm Rapmund
The Flash, Booster Gold, Teen Titans, Ravagers, Nightwing, Batman/Superman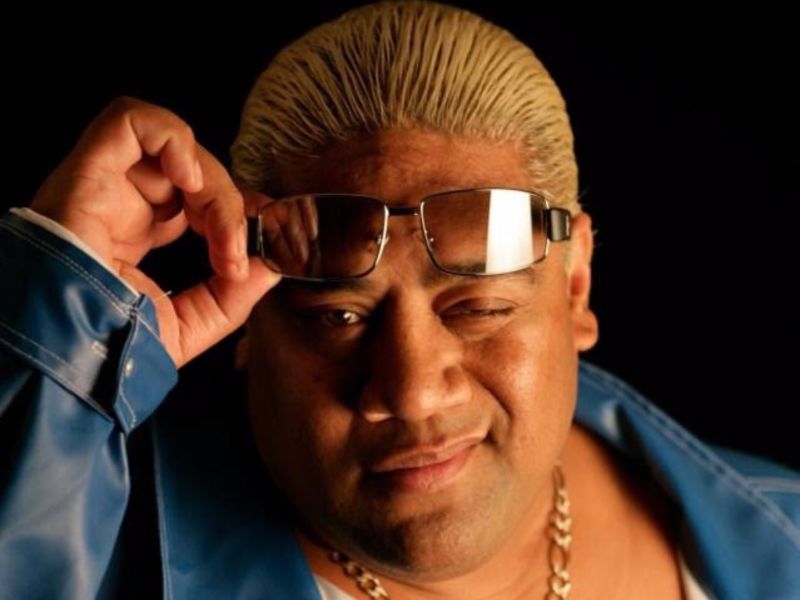 Rikishi
Member of the world renowned Samoan Dynasty, a WWE Hall of Famer, former WWE Intercontinental Champion, and multiple Tag Team champion. Has starred in "Sandy Wexler" and is nominated for a Stuntmans Award for his role in "Kingdom of Gladiators : The Tournament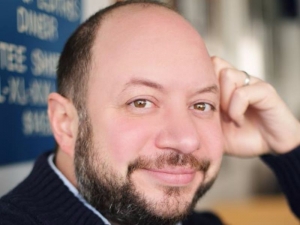 Jason Rodriguez
True Stories That Never Happened (Random House, 2007), Colonial Comics: New England, 1620-1750 (Fulcrum, 2014), and more!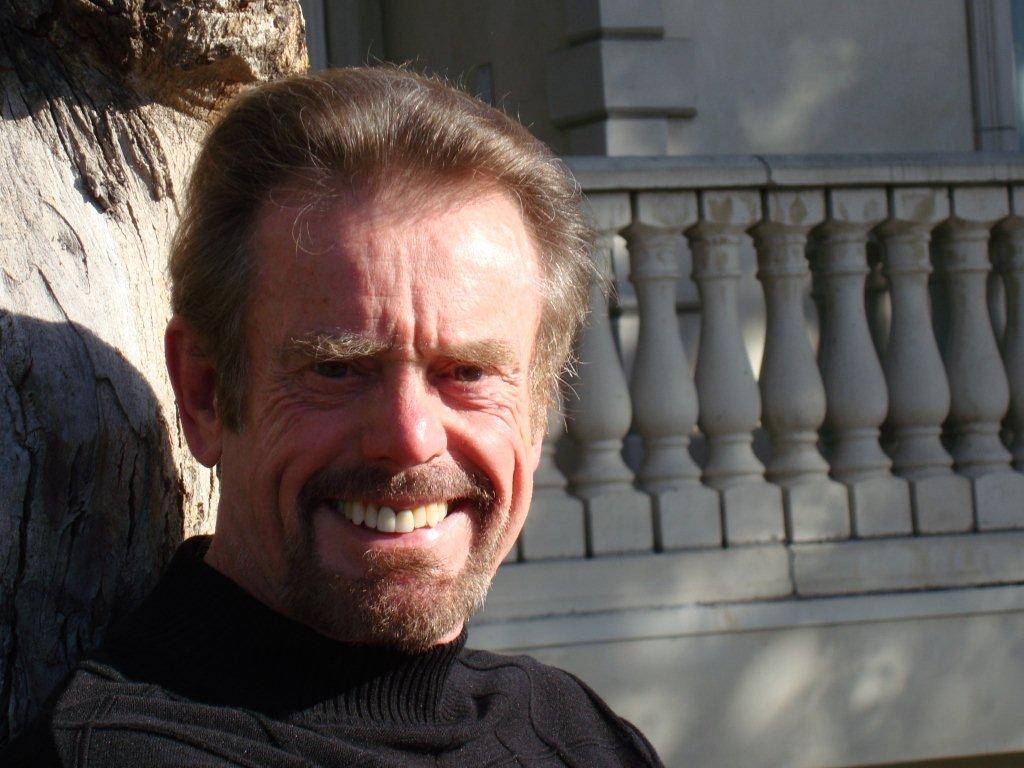 Neil Ross
The original Transformers, Voltron: Defender of the Universe, Spider-Man and Fantastic Four. Voices on numerous video games such as Metal Gear Solid, Command & Conquer, Call of Duty. Honest John in American Tail, Han Solo in Star Wars: Rebellion/Roque Squadron & more.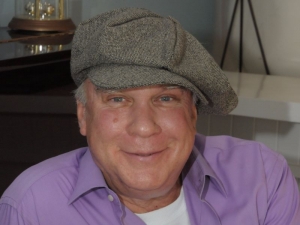 Will Ryan
Footloose, Rock N' Roll, and Mutt in G.I. Joe, Petrie in The Land Before Time, Digit in An American Tail, and Herald Seahorse in The Little Mermaid. Rabbit in Winnie the Pooh: A Day for Eeyore. And lots f others...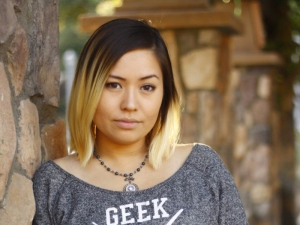 Stephanie Sandmeier
Cosplayer and NerdBot Girl but she is mostly known as the Veteran Model, Bodyguard for dolldelight, and mean girl on MyxTV's The Doll Life.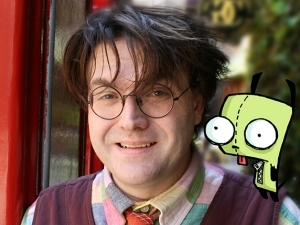 Rikki Simons
Voice Actor, Writer, Artist. Voice of GIR on Invader Zim. Comics Work: ShutterBox, I Feel Sick, Robotech: Clone.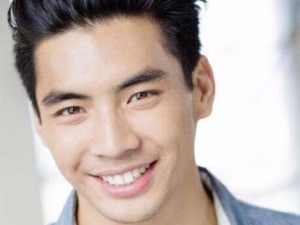 Yoshi Sudarso
Koda, the Blue Power Ranger on Power Rangers Dino Charge (2015-2016.), The Maze Runner, Power Rangers (2017), Logan, etc. Also, he's a weeabo trash who loves to cosplay his favorite characters.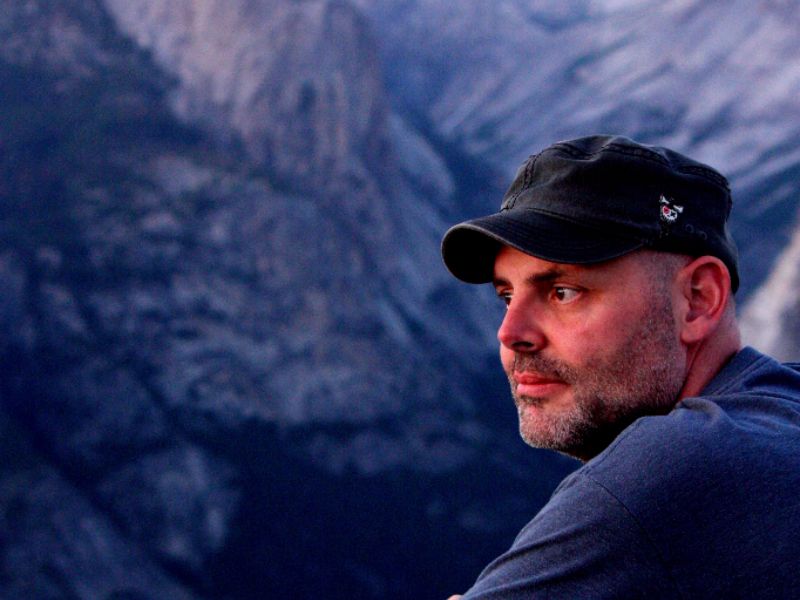 Jamie Sullivan
Mark Hamill, Carrie Fisher, Stan Lee and William Shatner (just to name a few). He's also done design work for companies like Disney and Marvel.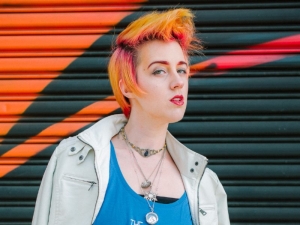 Angi Viper
Cosplayer, performer, wig stylist, makeup artist and crafter who has been cosplaying since 2000. She has created hundreds of costumes, wigs and props for herself and others.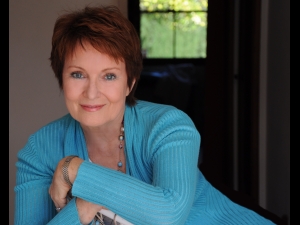 BJ Ward
Singer, Actress and Voice Actress. Zombie Island, Witch's Ghost, Alien Invaders, and Cyber Chase, Voltron, Wonder Woman in Super Powers Team: Galactic Guardians and more!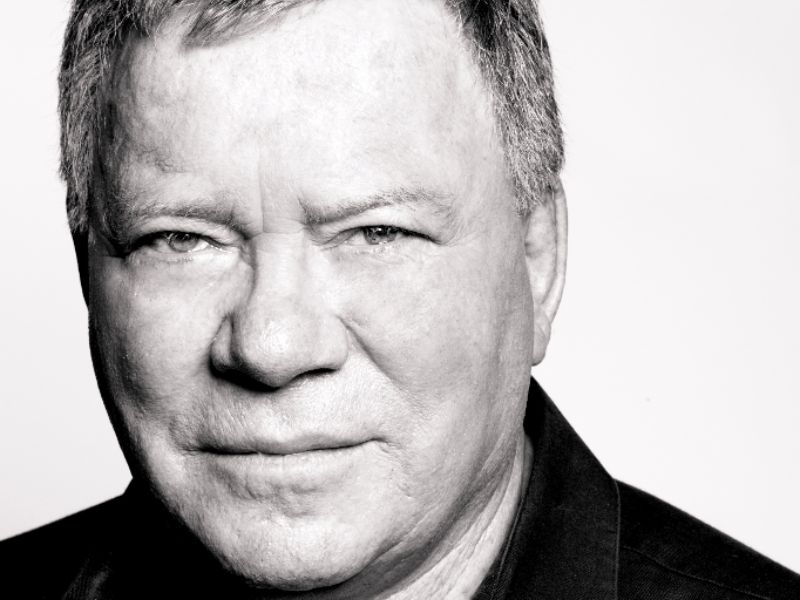 William Shatner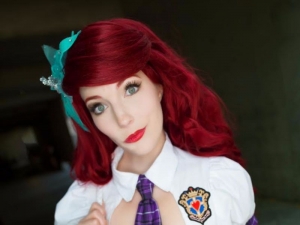 Ali Williams
Her most recognizable cosplays include her grand prize winning Nuka Girl cosplay from Fallout 4, her classic Linda Carter Wonder Woman, and her Royal Princess Academy school girl Ariel.
Zabracus Cosplay
Cosplayer since 2013, Zabracus has done a variety of costumes from Vegeta to Snow White to Poison Ivy to [S]he-Man, & many more!