Guests
Christian Gossett
Comic Book creator (THE RED STAR) and Videogame designer for Activision, Sega, Namco, Microsoft and others. His most recent game was as a Story Artist for Activision's flagship franchise Call of Duty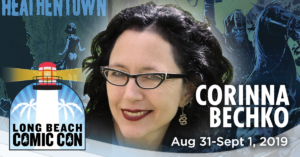 Corinna Bechko
Writer of HEATHENTOWN, GREEN LANTERN: EARTH ONE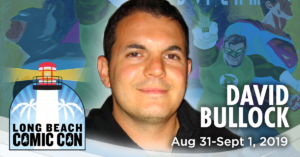 David Bullock
Animation designer and director on Star Wars: The Clone Wars, Justice League: The New Frontier, Kim Possible, The Spectacular Spider-Man and more. In comics, Bullock has worked on Action Comics, Batman '66 and more.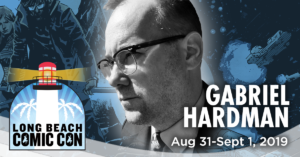 Gabriel Hardman
Co-writer/artist of INVISIBLE REPUBLIC, KINSKI and THE BELFRY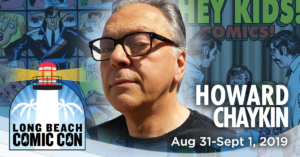 Howard Chaykin
Comic Book artist and writer.
Marat Mychaels
Cover artist for such publishers as Marvel, IDW, Coffin Comics and Dynamite
Mark Waid
Comic book writer for The Flash, Kingdom Come, Superman: Birthright, Captain America, Fantastic Four, and Daredevil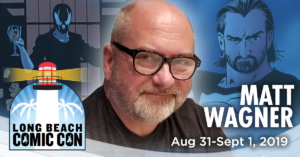 Matt Wagner
Comic book artist and writer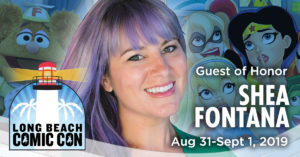 Shea Fontana
Writer for film, television and graphic novels, including DC Super Hero Girls