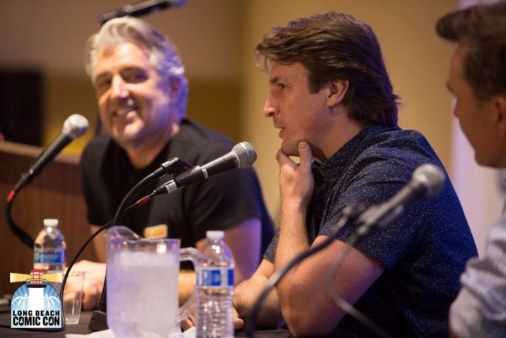 Long Beach Comic Con is always interested in presenting unique pop culture programming that provides a perspective that an audience will find entertaining and relevant.
If you feel you are able to contribute to that goal, please feel free to fill out our panel request form here.
We do not guarantee that your panel will be selected, but we will consider all submissions!
Submit a Panel Request