What's New?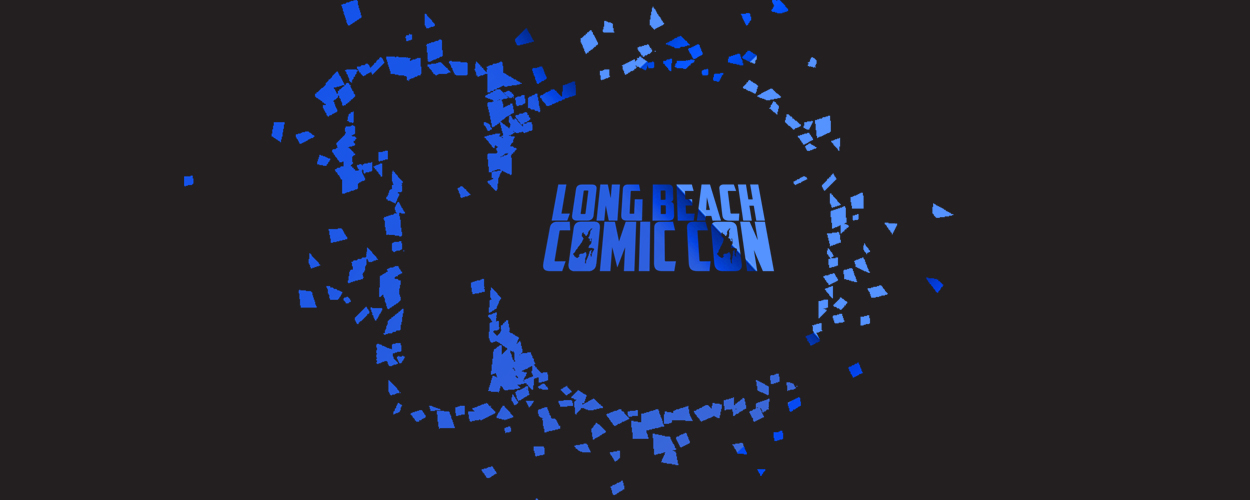 Hello friends, fans and exhibitors of Long Beach Comic Con!
We are gearing up for what might be our finest event yet – the TENTH edition of of LBCC – this September 8th and 9th at the Long Beach Convention Center, and we cannot wait to share with you some of the fun things we have in store. We don't take this milestone lightly, and we'll be using this opportunity to celebrate the 9 previous editions of LBCC and add some new elements and activations to the experience. More to come on that soon. We encourage you to follow us on social media to be among the first to hear breaking news on guests, programming, promotions, exhibitors and more.
Most importantly, we want to thank each and every one of you who supported LBCC throughout the years, including our fans, loyal exhibitors, cosplayers, sponsors, special guests, and of course, the city of Long Beach.
We cannot wait to see all of you on September 8-9.
Sincerely,
Kris Longo
Managing Director, LBCC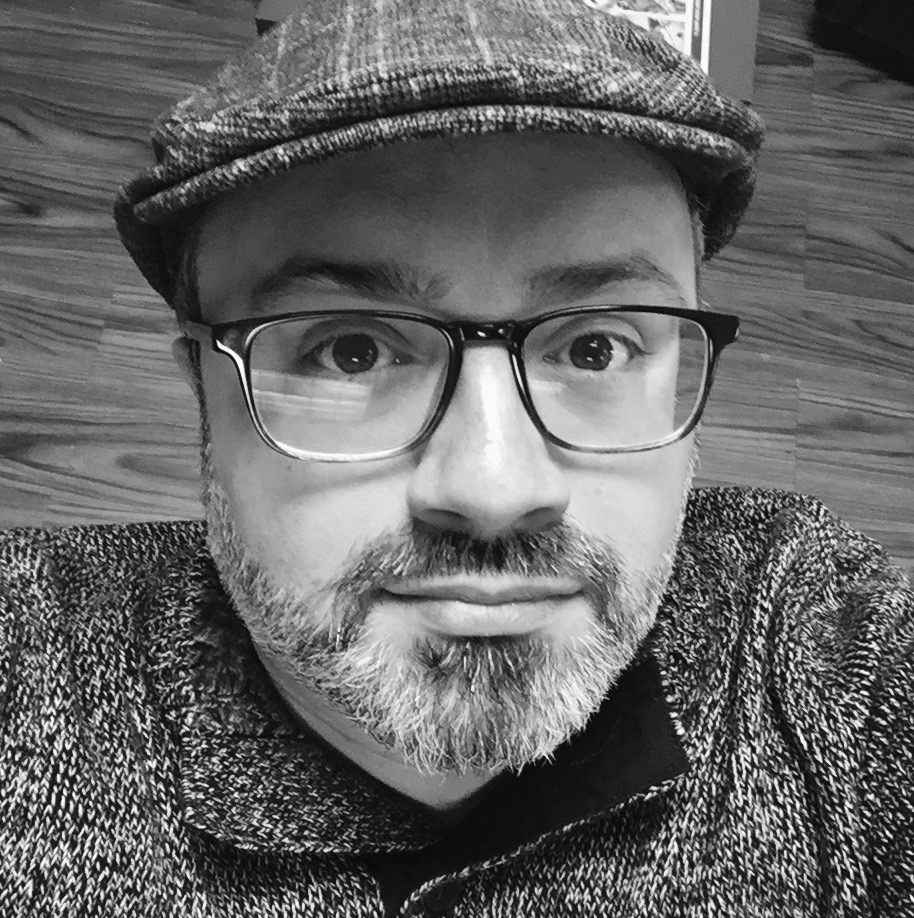 It is with great pleasure that we announce that Kris Longo has joined the MAD Event Management Team as Managing Director.
MAD Event Management puts on the Long Beach Comic Con, Long Beach Comic Expo, New Jersey Comic Expo, and The Comic Creator Conference (C3).
Please join us in welcoming Kris aboard! We are so lucky to have him!
CLICK HERE FOR THE OFFICIAL PRESS RELEASE