Epic Photo Ops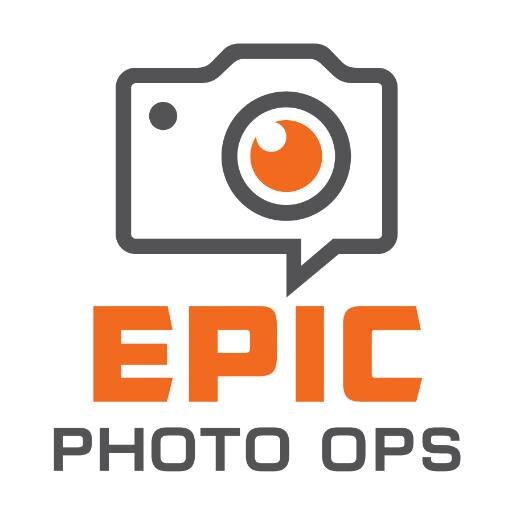 Epic Photo Ops will be onsite at Long Beach Comic Con 2017
to make sure you get an amazing photo!
Each photo is reviewed to check for blinks and make
sure that the crop is just right.
If it isn't, they will do whatever it takes to make it right!
That's just how they roll.
For a full list of celebrity photo ops and to purchase yours, click HERE