Cosplay Contest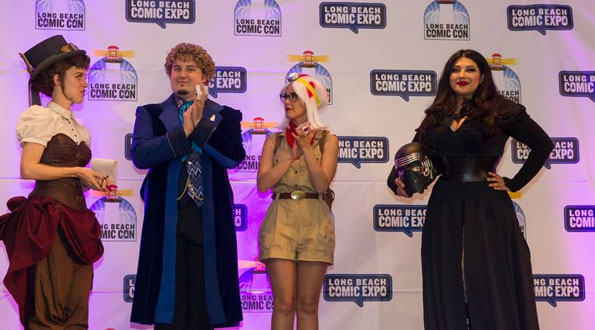 One of the most celebrated aspects of the Long Beach Comic shows, the Cosplay Contest features over 50 of the best cosplay costumes for all ages in Southern California. Judged by a panel of well-known Cosplayers, prizes are awarded in multiple categories.
---
Long Beach Comic Con is excited to announce that the Cosplay Contest registration is now open!
It's easy! You just need to fill in the form and come to the show with your best costume!!!
Register for Cosplay Contest